Peabody Stadium – Another World-Class Mondo Track by W2W Sport.
Located in Santa Barbara, California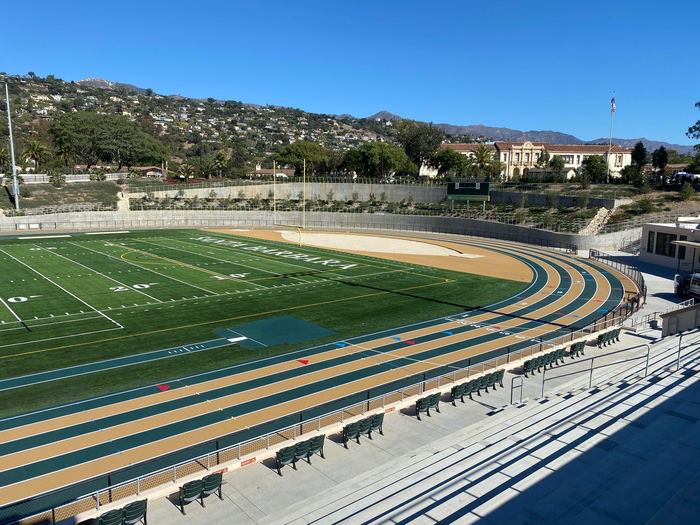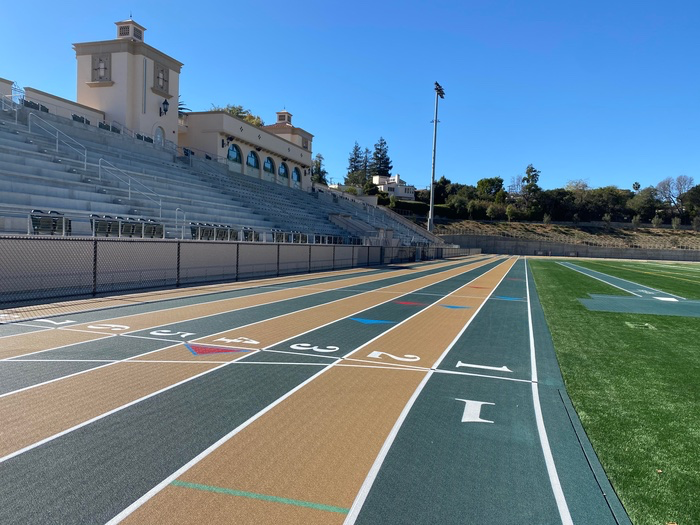 LEADERS IN SPORTS FLOORING
Sports flooring is a highly technical and specialized surface. Many athletic projects are very large requiring sophisticated contracting capabilities and substantial financial resources.
Our Commitment to Excellence
From sport track and floor installations, to ongoing maintenance, W2W Sport is ready to work with you.
W2W Sport is a division of W2W Commercial Flooring. Visit w2wcommercial.com